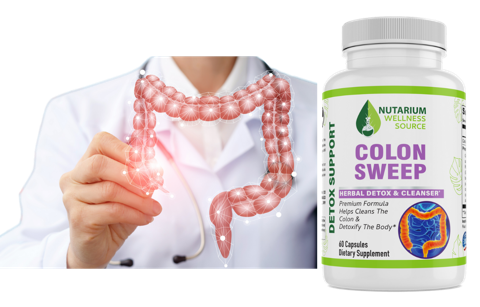 100% Of Secure Transaction
100% Money-Back guarantee
Only The Best Natural Ingredients Make It To Nutarium
Our supplements are made by natural & pure ingredients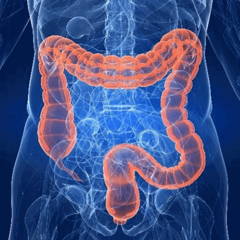 Digestive health helps regulate the whole body system, our supplement is all natural and specifically blended for smooth bowel movements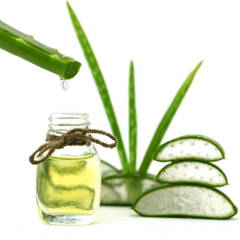 Enjoy the unique properties of Aloe Vera
Aloe vera helps balance intestinal flora to reduce risk of stomach ulcers, constipation and other diseases in the gastrointestinal tract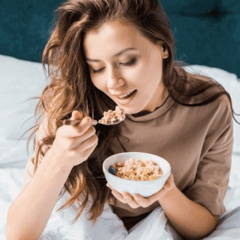 The fiber in oat can help promote and increase the functioning of your digestive track as well as repairing DNA which is linked to reducing cancer risk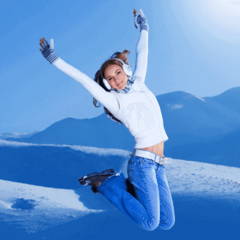 Eliminate toxins and excess waste with our organic herbs and plants to help you feel less sluggish and overall healthier
6 Key Benefits Of COLON SWEEP
For a healthy body and healthy mind
Prevent and treat constipation
Gastrointestinal detoxification
Prevent and treat constipation
Gastrointestinal detoxification
Can't Find Question? Call Us (604) 800-0146 Or Email Us support@nutarium.com

Yes, this product is sugar free
Is this only for constipation?
This product is not only for constipation, although it does address this issue. It is an overall cleanse to help support your body to detox.
Yes, this is vegan friendly
Can I eat anything while taking this?
Yes, its fine to eat anything although it is recommended to drink a lot of water and eat green fibrous greens like broccoli, spinach, kale, brussel sprouts to help move things along.
Can I take probiotics with this?
That should be fine, just drink plenty of water
STATEMENTS APPEARING ON THIS WEBSITE HAVE NOT BEEN EVALUATED BY THE FOOD AND DRUG ADMINISTRATION (FDA). THE EFFICACY OF THESE PRODUCTS HAS NOT BEEN CONFIRMED BY FDA-APPROVED RESEARCH. PRODUCTS FEATURED ARE NOT INTENDED TO DIAGNOSE, PREVENT, TREAT, OR CURE ANY DISEASE. INFORMATION HERE IS NOT INTENDED AS A SUBSTITUTE FOR OR ALTERNATIVE TO INFORMATION FROM HEALTHCARE PRACTITIONERS.
Address:
600-890 West Pender Street,Vancouver,
BC V6C 1J9
Phone:
(604) 800-0146
Fax: (604) 809-6443
Email: support@nutarium.com
Address:
8152 S. Welby Park Dr Ste B West Jordan,
UT 84088
Phone:
+1 938 800 8144
Email: support@nutarium.com