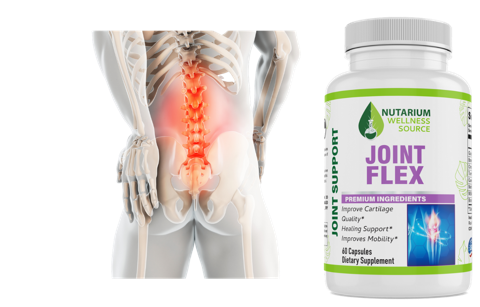 Free return within 5 days
100% Money-Back guarantee
Only The Best Natural Ingredients Make It To Nutarium
Our supplements are made with natural and pure ingredients
Glucosamine found in our premium blend may help increase your joints lubrication to assist with a smoother joint functionality and mobility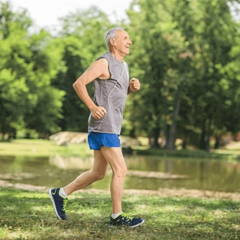 Ease the discomfort that comes with weight or age of the joints in the body. This supplement builds cartilage, increases joint flexibility and protects joint tissue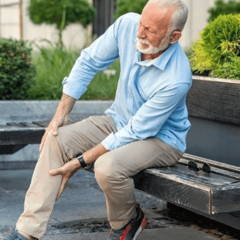 Naturally fight inflammation
Fight inflammation and pain naturally with turmeric, glucosamine, chondroitin found in this supplement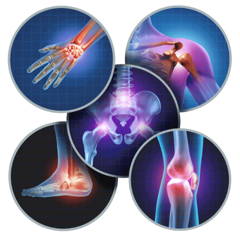 Enjoy day to day support of your joint with the natural ingredients found in our Joint Flex supplement
6 Key Benefits Of Joint Flex
For a healthy body and healthy mind
Increase physical performance
Reduce the risk of osteoarthritis
Increase physical performance
Reduce the risk of osteoarthritis
Can't Find Question? Call Us (604) 800-0146 Or Email Us support@nutarium.com

There is shellfish in this product
Does this contain caffeine?
No, our product does not contain caffeine
How much glucosamine is found in this supplement?
There is 1500mg in each serving
Where is this manufactured?
This is manufactured in the USA
STATEMENTS APPEARING ON THIS WEBSITE HAVE NOT BEEN EVALUATED BY THE FOOD AND DRUG ADMINISTRATION (FDA). THE EFFICACY OF THESE PRODUCTS HAS NOT BEEN CONFIRMED BY FDA-APPROVED RESEARCH. PRODUCTS FEATURED ARE NOT INTENDED TO DIAGNOSE, PREVENT, TREAT, OR CURE ANY DISEASE. INFORMATION HERE IS NOT INTENDED AS A SUBSTITUTE FOR OR ALTERNATIVE TO INFORMATION FROM HEALTHCARE PRACTITIONERS.
Address:
600-890 West Pender Street,Vancouver,
BC V6C 1J9
Phone:
(604) 800-0146
Fax: (604) 809-6443
Email: support@nutarium.com
Address:
8152 S. Welby Park Dr Ste B West Jordan,
UT 84088
Phone:
+1 938 800 8144
Email: support@nutarium.com