100% Money-Back guarantee
Only The Best Natural Ingredients Make It To Nutarium
Our supplements are made by natural and pure ingredients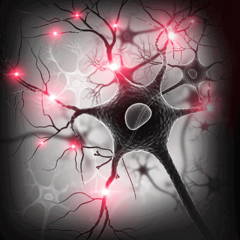 Support healthy function of your nervous system
Vitamins such as B12 and Folate that are found in Nutarium's Neuro Plus supplement, is vital to support the healthy function of your nervous system.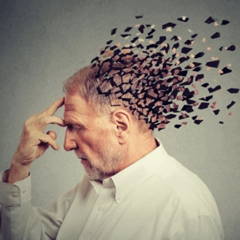 A powerful shield against neurological diseases
This supplement contains vitamins D, E and B, which protect you from neurological diseases and minimize the effects of work-related stress.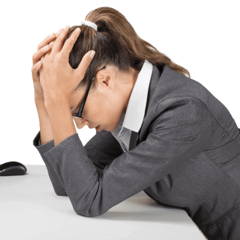 Reduce fatigue and increase concentration throughout your day
The vitamins in this supplement increase oxygen delivery to the brain and can significantly improve mental clarity giving you true focus and keeping your brain awake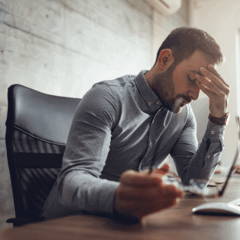 Increase vitality during your day and protect yourself from stress
This supplement reduces anxiety by increasing the secretion of the hormones serotonin, oxytocin and dopamine.
6 Key Benefits Of Neuro Brain
For a healthy body and healthy mind
Powerful shield against neurological diseases
Increase mental power and concentration
Powerful shield against neurological diseases
Increase mental power and concentration
Can't Find Question? Call Us (604) 800-0146 Or Email Us support@nutarium.com

Is this a powder or liquid?
Does this contain caffeine?
No, this does not contain caffeine.
Does this help with weight loss?
This supplement is specifically designed to help with mental acuity and brain function. It does not directly target weight loss.
How long does it take to show effects?
Our users have noticed a change within an hour of consumption
This product is not vegan free, the DHA is derived from tuna
STATEMENTS APPEARING ON THIS WEBSITE HAVE NOT BEEN EVALUATED BY THE FOOD AND DRUG ADMINISTRATION (FDA). THE EFFICACY OF THESE PRODUCTS HAS NOT BEEN CONFIRMED BY FDA-APPROVED RESEARCH. PRODUCTS FEATURED ARE NOT INTENDED TO DIAGNOSE, PREVENT, TREAT, OR CURE ANY DISEASE. INFORMATION HERE IS NOT INTENDED AS A SUBSTITUTE FOR OR ALTERNATIVE TO INFORMATION FROM HEALTHCARE PRACTITIONERS.
Address:
600-890 West Pender Street,Vancouver,
BC V6C 1J9
Phone:
(604) 800-0146
Fax: (604) 809-6443
Email: support@nutarium.com
Address:
8152 S. Welby Park Dr Ste B West Jordan,
UT 84088
Phone:
+1 938 800 8144
Email: support@nutarium.com