100% Money-Back guarantee
Only The Best Natural Ingredients Make It To Nutarium
Our supplements are made by natural & pure ingredients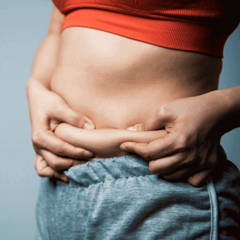 Support healthy weight loss
Weight loss boils down to burning more calories than you consume, our supplement contains powerful, all natural fat burning ingredients.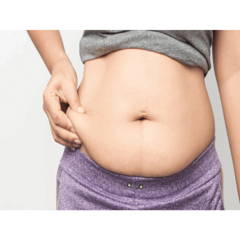 L-carnitine is an important amino acid and specifically helps boost metabolism which is found in our lipogenic blend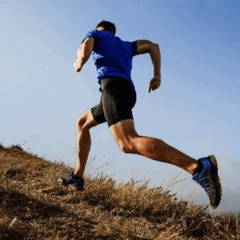 Boost your energy naturally
The caffeine and green tea extract found in our will naturally boost your energy to get the most out of your day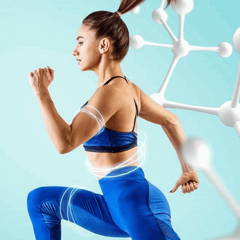 Our supplement acts as a natural appetite suppressant to help control appetite and reduce food cravings throughout the day.
6 Key Benefits Of Oxy Burn
For a healthy body and healthy mind
High consumption of fats as fuel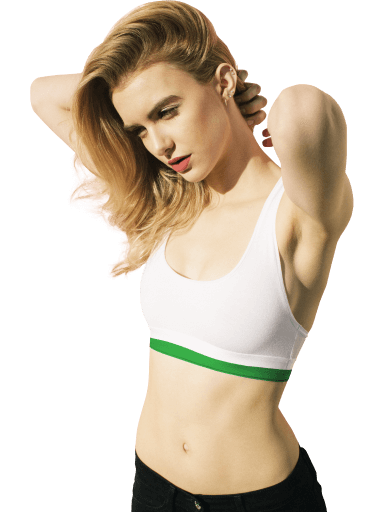 High consumption of fats as fuel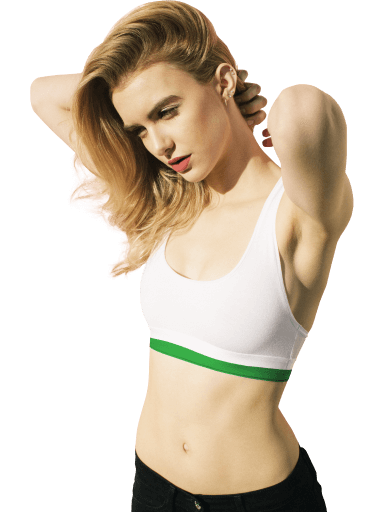 Can't Find Question? Call Us (604) 800-0146 Or Email Us support@nutarium.com

Does taking this product make you sweat?
No, this product itself does not make you sweat
Yes, our product is gluten free
Yes this does contain caffeine in the energy and focus blend as well as the green tea extract
Is this for men and women?
Yes, both men and women can take this
Yes, this product is sugar free
Will this make me lose muscle mass?
This supplement increases metabolism, a healthy diet and regular exercise should maintain your muscle mass while losing fat
Yes, this is non-GMO product
No, the gelatine capsules are from bovine
STATEMENTS APPEARING ON THIS WEBSITE HAVE NOT BEEN EVALUATED BY THE FOOD AND DRUG ADMINISTRATION (FDA). THE EFFICACY OF THESE PRODUCTS HAS NOT BEEN CONFIRMED BY FDA-APPROVED RESEARCH. PRODUCTS FEATURED ARE NOT INTENDED TO DIAGNOSE, PREVENT, TREAT, OR CURE ANY DISEASE. INFORMATION HERE IS NOT INTENDED AS A SUBSTITUTE FOR OR ALTERNATIVE TO INFORMATION FROM HEALTHCARE PRACTITIONERS.
Address:
600-890 West Pender Street,Vancouver,
BC V6C 1J9
Phone:
(604) 800-0146
Fax: (604) 809-6443
Email: support@nutarium.com
Address:
8152 S. Welby Park Dr Ste B West Jordan,
UT 84088
Phone:
+1 938 800 8144
Email: support@nutarium.com