Only The Best Natural Ingredients Make It To Nutarium
Our supplements are made by natural & pure ingredients
Probiotics are live bacteria and yeasts that are considered good bacteria to keeps your body healthy and working well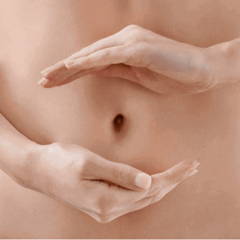 Probiotics will protect your digestive system against constipation, diarrhea and other diseases such as irritable bowel syndrome.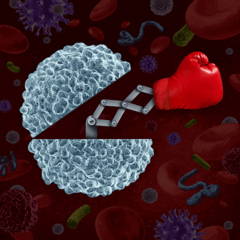 Probiotics helps your immune system
Yes! You heard right, probiotics fight off pathogenic bacteria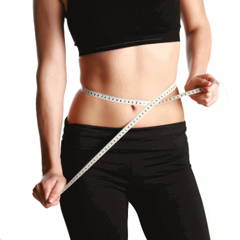 Probiotics help you lose weight
This supplement helps increase metabolism by affecting the absorption and synthesis of vitamins such as B and K.
It also reduces the absorption of fat through the intestines
8 Key Benefits Of Probiotic
For a healthy body and healthy mind
Prevent and treat diarrhea or constipation
Improve central nervous system function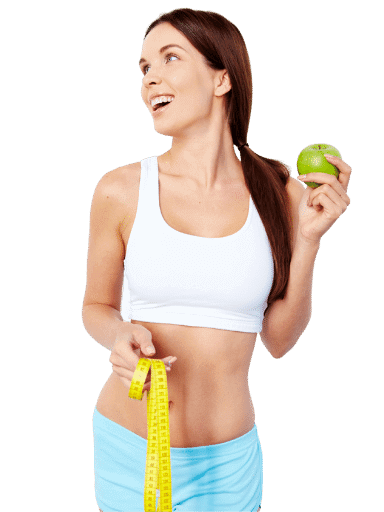 Increase metabolism and lose weight
Prevent and Treat Diarrhea or Constipation
Improve central nervous system function
Increase metabolism and lose weight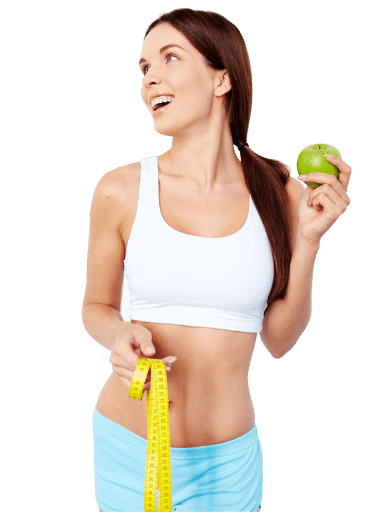 Can't Find Question? Call Us (604) 800-0146 Or Email Us support@nutarium.com
Does this have to stay refrigerated?
This doesn't have to be refrigerated. A cool, dry place will be optimum.
Is this product gluten free?
Are these for men and women?
Yes, both men and women can take this
Does this kill off bad bacteria?
Probiotics increase the good bacteria to support natural balance in the body
Why is probiotics recommended while taking antibiotics?
Antibiotics kill of good bacteria as well as bad, this restores the good ones
How many capsules should I take per day?
It is recommended to take 2, do not exceed this daily recommended amount.
Can I take this with a multi-vitamin?
STATEMENTS APPEARING ON THIS WEBSITE HAVE NOT BEEN EVALUATED BY THE FOOD AND DRUG ADMINISTRATION (FDA). THE EFFICACY OF THESE PRODUCTS HAS NOT BEEN CONFIRMED BY FDA-APPROVED RESEARCH. PRODUCTS FEATURED ARE NOT INTENDED TO DIAGNOSE, PREVENT, TREAT, OR CURE ANY DISEASE. INFORMATION HERE IS NOT INTENDED AS A SUBSTITUTE FOR OR ALTERNATIVE TO INFORMATION FROM HEALTHCARE PRACTITIONERS.
Address:
600-890 West Pender Street,Vancouver,
BC V6C 1J9
Phone:
(604) 800-0146
Fax: (604) 809-6443
Email: support@nutarium.com
Address:
8152 S. Welby Park Dr Ste B West Jordan,
UT 84088
Phone:
+1 938 800 8144
Email: support@nutarium.com