100% Of Secure Transaction
100% Of Secure Transaction
100% Money-Back guarantee
Only The Best Natural Ingredients Make It To Nutarium
Our supplements are made by natural & pure ingredients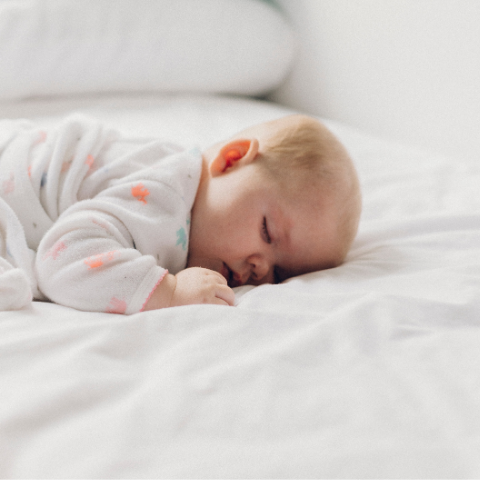 Do you want to have a good nights sleep?
This supplement gives you a restful and deep sleep with its blend of
melatonin, tryptophan and plant elements such as valerian, sage and chamomile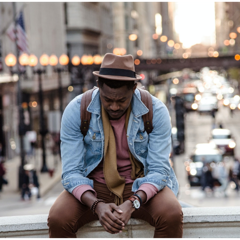 This amazing herbal supplement contains Ashwagandha which helps you to experience an amazing sleep by reducing stress and nervous tension.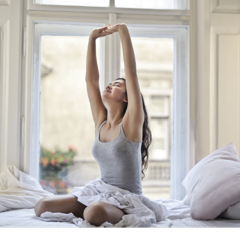 In this supplement, there is an amino acid called L-taurine which helps you wake up with energy for the day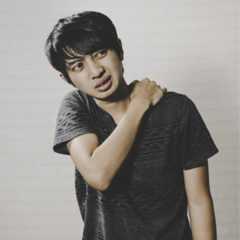 Magnesium, calcium and B6 in this supplement helps regulate your nervous and muscular system during sleep and prevents cramps during sleep.
6 Key Benefits Of Sleep Formula
For a healthy body and healthy mind
Body biological clock regulator
Body biological clock regulator
Can't Find Question? Call Us (604) 800-0146 Or Email Us support@nutarium.com
Yes this product is all natural
Yes this product is non GMO
Yes, this is vegan friendly
Where is this manufactured?
This is manufactured in the USA
How long would it take for this to work?
Although everyone is different, on average it will take around 30
to 45 minutes
STATEMENTS APPEARING ON THIS WEBSITE HAVE NOT BEEN EVALUATED BY THE FOOD AND DRUG ADMINISTRATION (FDA). THE EFFICACY OF THESE PRODUCTS HAS NOT BEEN CONFIRMED BY FDA-APPROVED RESEARCH. PRODUCTS FEATURED ARE NOT INTENDED TO DIAGNOSE, PREVENT, TREAT, OR CURE ANY DISEASE. INFORMATION HERE IS NOT INTENDED AS A SUBSTITUTE FOR OR ALTERNATIVE TO INFORMATION FROM HEALTHCARE PRACTITIONERS.
Address:
600-890 West Pender Street,Vancouver,
BC V6C 1J9
Phone:
(604) 800-0146
Fax: (604) 809-6443
Email: support@nutarium.com
Address:
8152 S. Welby Park Dr Ste B West Jordan,
UT 84088
Phone:
+1 938 800 8144
Email: support@nutarium.com